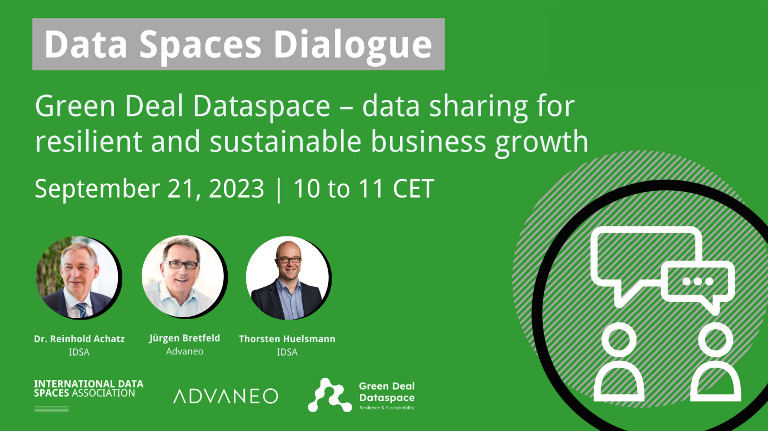 Data Spaces Dialogue Green Deal Dataspace – data sharing for resilient and sustainable business growth The frequency of global crises has increased, and reasons for interrupted supply chains are many. Data sharing is key for dampening effects of such crisis and needs to be more sustainable and resilient. The Green Deal Dataspace enables transparency in […]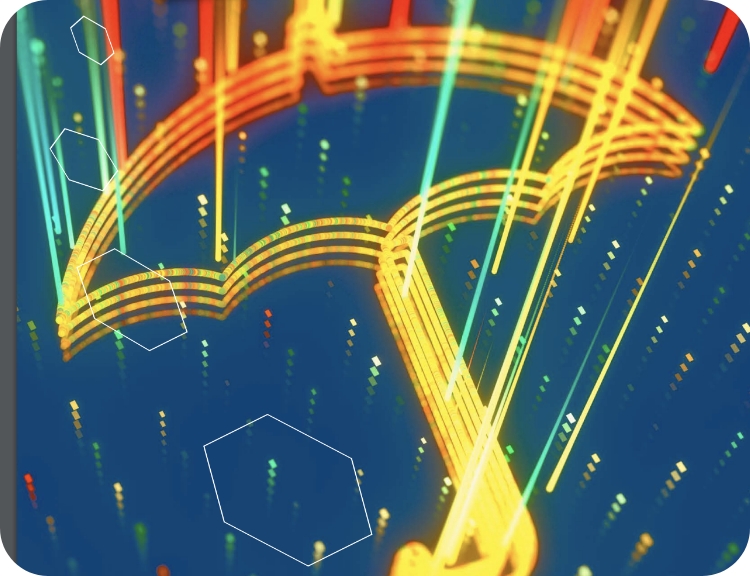 The now published white paper "Resilience in the context of Industry 4.0" offers a detailed presentation of the topic and its classification in the aforementioned context. It shows in detail how companies can withstand external influences and thus strengthen their competitiveness.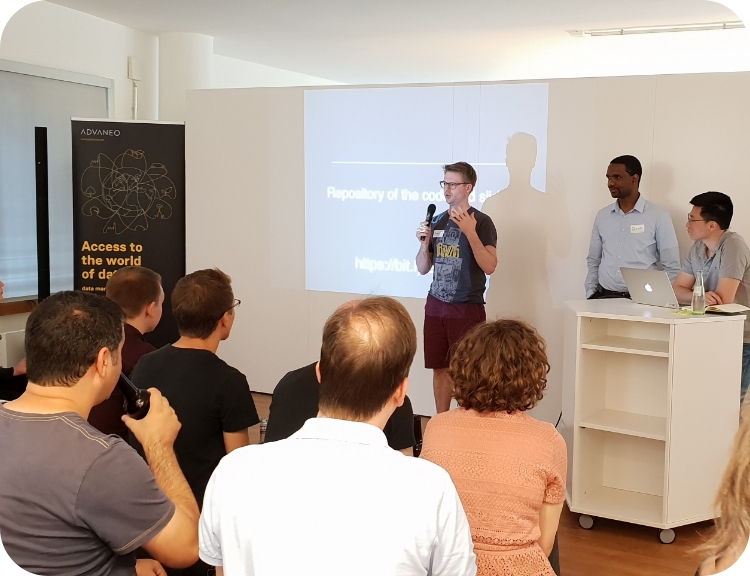 From 23.06. to 25.06.2022, the two R&D projects SPELL & PAIRS invite you to a hackathon in Hannover.